The number of active contributors to Bitcoin, Ethereum and Solana has increased 71.6% annually since January 2018
2022-08-03 18:35:44【Sina Finance-Blockchain】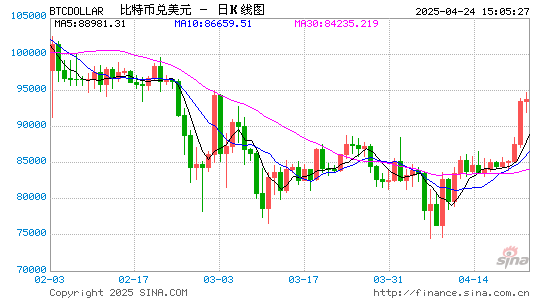 Bochain Finance has learned that on August 3, according to a report released by Cointelegraph, technology investment institution Telstra Ventures, despite the turmoil in the crypto market, Bitcoin, Ethereum and Solana ecosystemsActive contributors to top projects have increased by an average of 71.6% per year since January 2018.
Solana has seen the most significant annual growth in monthly active contributors, with a CAGR of 173% since January 1, 2018.Ethereum came in second with a compound annual growth rate of 24.9% in monthly contributors since 2018, and Bitcoin came in third with a "slow and steady" annual growth rate of 17.1%.
The report also noted that Ethereum has the "largest and strongest" developer community of the three.The network had nearly 2,500 monthly active contributors in April, falling to over 2,000 in July, coinciding with the drop in price.
Editor in charge: Zhang Jingdi
copyright notice
author[Sina Finance-Blockchain],Please bring the original link to reprint, thank you.
https://en.netfreeman.com/2022/215/202208031824544315.html